Tales of Triumph from Kerala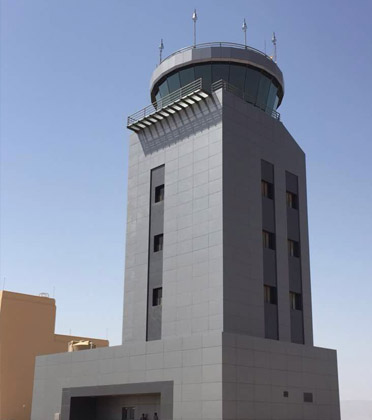 In the realm of high-vision air traffic control cabins, Uno Technology Private Limited has emerged as a beacon of excellence and innovation. With an unwavering commitment to customer satisfaction, Uno Technology has positioned itself as a leading design and build company, dedicated to providing world-class services to its esteemed clientele.
At the core of Uno Technology's success lies their vision of Higher Vision Always. Their holistic engineering solutions encompass the entire process, from identifying ideal locations to designing and constructing ATC cabins. Uno Technology's success is rooted in its unique features and cutting-edge technology. Pre-engineered, high-quality components ensure rigorous quality control throughout the design, fabrication, and installation stages. 
Their 'COUNTACH' Hi-Vision system, with specially designed chemically toughened laminated heated glazing, guarantees distortion-free vision for air traffic controllers, crucial for nighttime operations and heavy traffic conditions. Additionally, their 'COUNTACH' framing technology provides maximum obstruction-free vision by eliminating mullions between the glazing systems.
With an impressive track record spanning over two decades, Uno Technology has completed prestigious projects across the Middle East and Africa. Their expertise, combined with upgraded designs based on the latest innovations, sets them apart in the industry.