Tales of Triumph from Kerala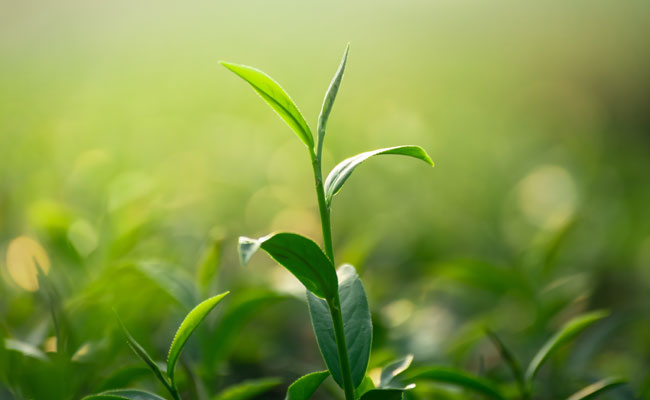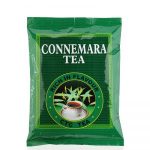 In the lush valleys of Kerala, nestled amidst the slopes of the choicest tea-growing region, lies a remarkable success story that spans over a century. Connemara Tea, a company born in 1919 with a vision to acquire and develop the prestigious Periyar Estate, has become synonymous with the art of crafting exquisite Indian teas.
From the very beginning, Connemara Tea aimed to deliver the finest teas to tea lovers around the world. Their commitment to quality was evident as they regularly sent their prized Connemara teas to the esteemed London tea auctions. However, the ravages of the Second World War dealt a heavy blow to the company. Teas sent to London were either destroyed or left unpaid due to the war's hardships. But Connemara Tea's indomitable spirit persevered.
In 1945, the Connemara Tea Factory in Vandiperiyar underwent a remarkable transformation. It was rebuilt and renovated, ushering in a new era of tea production. The company initially focused on Orthodox teas, which continued until 1970, when they exclusively embraced the CTC tea process. With unwavering precision, Connemara Tea meticulously tends to both the cultivation and manufacturing processes, ensuring each cup carries the essence of perfection.