Tales of Triumph from Kerala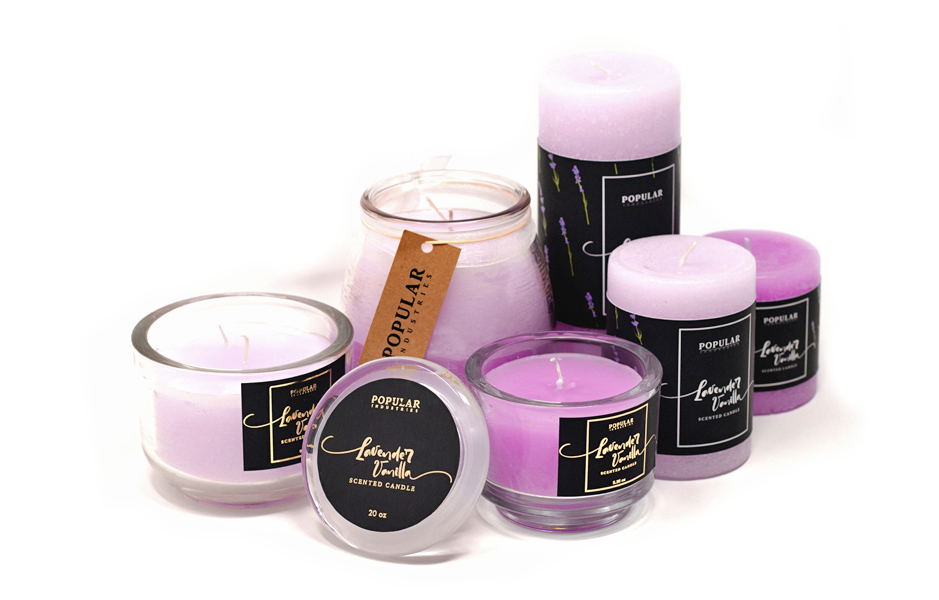 In the quaint town of Edapally, Kerala, in the year 1955, a visionary businessman named Mr. P. P. Joseph laid the foundation of Popular Industries. Little did he know that his humble endeavor would transform into a remarkable success story spanning six decades. With an unwavering commitment to excellence, the company flourished, expanding its horizons to include the production of high-quality candles under the brand Popular Candles.
From its inception, Popular Candles set out to redefine the standards of candle manufacturing, infusing each product with meticulous attention to detail. The product range offered by Popular Candles is as diverse as it is enchanting, encompassing enchanting candles in containers, elegant pillar candles, graceful flickering votive candles, and illuminating T-lights suitable for any setting. 
As the sun sets on each day, Popular Candles continue to illuminate the lives of countless individuals worldwide. With a rich heritage of craftsmanship and a commitment to delivering excellence, this long-established company epitomizes success. Its journey from a small town in Kerala to global recognition stands as an inspiration to dreamers and entrepreneurs alike, showcasing the possibilities that lie within determined visionaries and their ventures.