Tales of Triumph from Kerala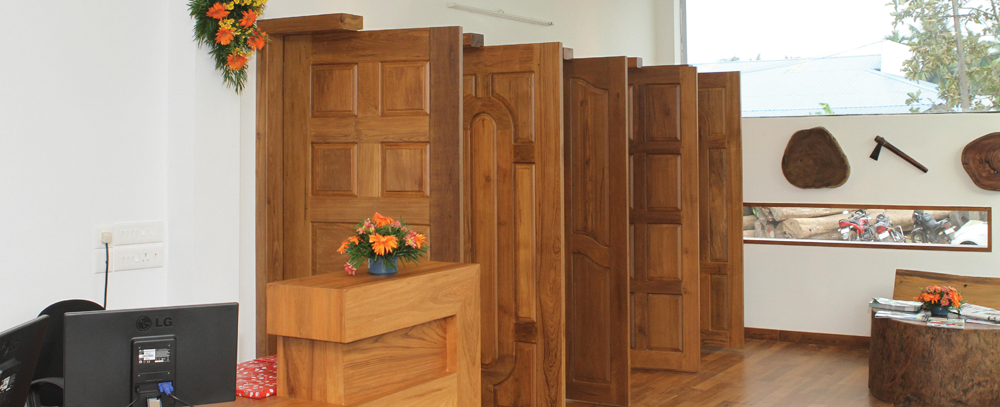 The Hillwood Group, a pioneering wood exporting company based in Feroke, near Calicut, Kerala, has emerged as a trusted name in the global market. With an exclusive focus on exporting and importing wood, Hillwood has built a reputation for delivering quality products and ensuring timely shipments, thus fuelling its remarkable growth. By catering to the diverse needs of overseas customers and also serving the Indian market, Hillwood has become a go-to source for wood widely used in furniture, interior decoration, and construction projects worldwide.
The success of Hillwood lies in its commitment to adhering to high-quality standards and offering a wide range of options to meet customer requirements. Through strategic imports of Burmese teak wood from Malaysia, Indonesia, Burma, African, and Latin American countries, Hillwood ensures a consistent supply of top-grade timber.
Expanding into new markets, Hillwood has diversified its product range to include Timbers, Natural Wooden Doors, Furniture, Building Materials. Additionally, the group has ventured into the footwear industry with its brand, Cee Vee Footwear, manufacturing and exporting high-quality fashionable footwear for men, women, and children.