Tales of Triumph from Kerala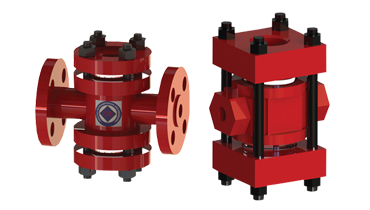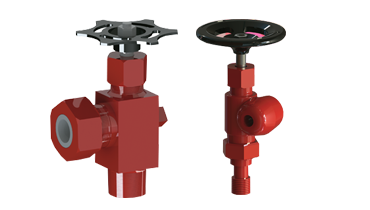 In the heart of the picturesque southern Indian state of Kerala lies a beacon of excellence: Process Instrumentation and Engineers (PIE). With the coveted ISO9001:2008 certification, PIE stands tall as a manufacturing unit that has redefined the landscape of field instrument production. Their manufacturing process is reflected in their cutting-edge facilities, equipped with CNC lathes, milling machines, and other advanced tools that ensure precision.
What truly sets PIE apart is their unwavering dedication to quality. Every step of the way, from procurement to design, research, and production, is imbued with a commitment to integrity and ethical business practises. This ethos extends to their interactions with customers, treating them with the utmost respect and delivering services that exceed expectations. Their range of products, including reflex level gauges, transparent level gauges, and more, showcases PIE's dedication to innovation.