Tales of Triumph from Kerala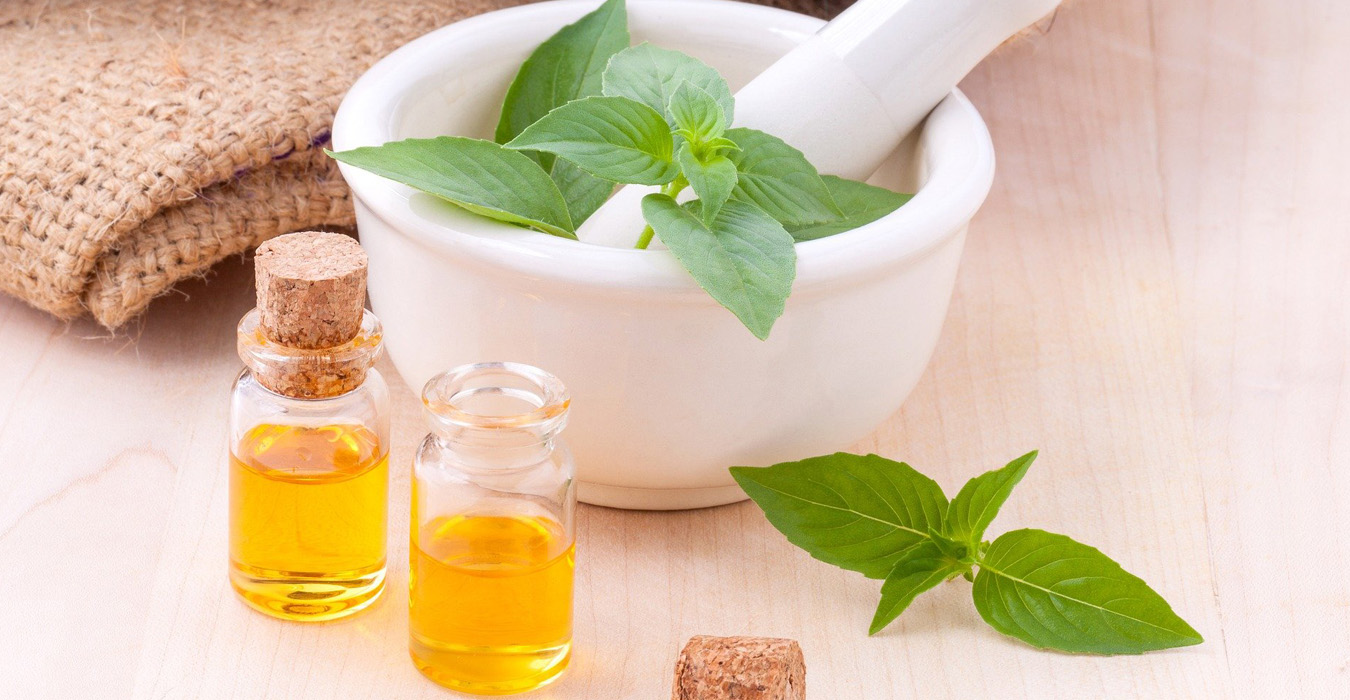 In the realm of natural fragrance and flavour innovation, Flavco Natural Products Pvt. Ltd. stands as a beacon of excellence. With a rich legacy spanning four decades, Flavco has become a cornerstone in the manufacturing and export of botanical extracts, spice oils, oleoresins, and food colours.
A testament to this commitment is their cutting-edge facility, which boasts a team of seasoned scientists, engineers, and technologists. With over 30 years of collective experience, this workforce ensures that every step of production, from distillation to quality control, is meticulously executed. This stringent adherence to quality standards elevates Flavco's offerings to global excellence.
Their diverse product range, spanning health and beauty, food and beverages, and herbal supplements, showcases their deep industry insights. This forward-looking approach extends to customised solutions, enabling customers to enrich their products with international-grade botanical extracts.